The Awesome Staff of Stewart Family Chiropractic

Our staff is comprised of the most loving, caring, helpful individuals around. We will all make you feel special when you home in for your adjustments.  We are very "child friendly" and are always willing to lend a hand with babies and children.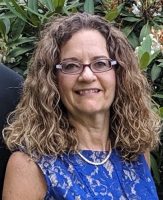 Donna has been managing the office since 1990.  She will greet you at the front desk with her loving, cheerful attitude.  Donna handles the computer work and the insurance billing.  Donna has been receiving regular chiropractic adjustments for over 34 years.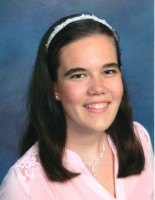 Shannon has been helping us out for many years as needed.  She is an elementary teacher and she loves kids.  Shannon fills in at the front desk, behind the scenes, or you may see her in the adjusting area wiping down the tables.