The Awesome Staff of Stewart Family Chiropractic

Our staff is comprised of the most loving, caring, helpful individuals around. We will all make you feel special when you home in for your adjustments.  We are very "child friendly" and are always willing to lend a hand with babies and children.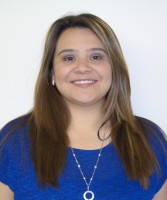 Leidy will welcome you at the front desk with a big smile in the morning  on Monday, Wednesday, and Friday.   Leidy (pronounced "lady") loves children. You might also see Leidy here when she brings her adorable girls in for their adjustments.  We love her enthusiasm and friendly nature.  We are happy to have her with us.  Ella habla español.
Sara
h is a recent graduate of Rutgers University.   She will welcome you at the front desk in the afternoon and evening on Monday, Wednesday, and Friday.  Sarah will also share her loving and cheerful attitude on  Saturday mornings.  Ella habla español.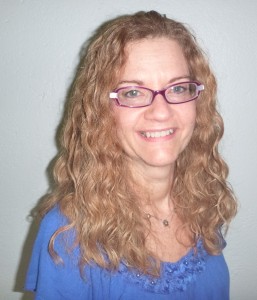 Donna has been running the office since 1990. She is more "behind the scenes" these days, handling the insurance work, but you might find her filling in at the front desk.  You are more likely to find her in the back office on the computer!  Donna is the "go to" person when there is a question no one else can answer. Donna has been receiving regular chiropractic adjustments for over 30 years.
Noelle is a recent graduate from Pompton Lakes High School.  Noelle is attending Montclair State University where she will is majoring in marketing. Noelle will work at both the front desk and in the back office doing computer work.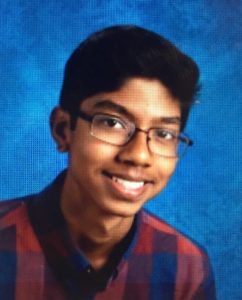 Abhishek is a senior at the Morris  County School of Technology in the Academy of Healthcare Sciences.   He is interning with us as part of the Structured Learning Experience.   Abhishek will mainly be doing computer work, but will occasionally fill in at the front desk.
Shannon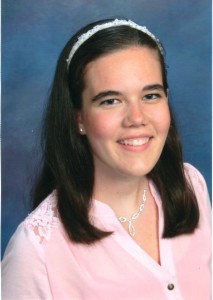 is a senior at The College of New Jersey (TCNJ) in the Elementary Education and Integrative Science, Technology, Engineering, and Math (iSTEM) program. Shannon fills in at the front desk occasionally when needed.