The Awesome Staff of Stewart Family Chiropractic

Our staff is comprised of the most loving, caring, helpful individuals around. We will all make you feel special when you home in for your adjustments.  We are very "child friendly" and are always willing to lend a hand with babies and children.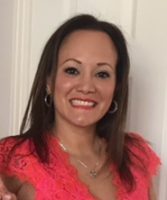 Marcela will welcome you at the front desk with a big smile in the morning on Monday, Wednesday, and Friday.   We are happy to have this loving individual with us.  Ella habla español.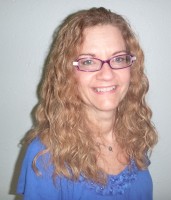 Donna has been running the office since 1990. She is more "behind the scenes" these days, handling the insurance work, but you might find her filling in at the front desk.  You are more likely to find her in the back office on the computer!  Donna is the "go to" person when there is a question no one else can answer. Donna has been receiving regular chiropractic adjustments for over 33 years.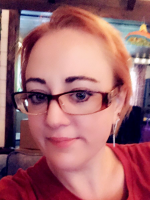 We are so happy that Elisha has joined our team. Elisha will greet you at the front desk in the afternoon/evening on Monday, Tuesday, Wednesday, and Friday.  You will also see her here with her cheerful attitude on Saturday mornings.